Thorough, Thoughtful Legal Advice For You And Your Changing Family
In any legal matter, it is important to work with a lawyer whom you can trust to stand up for your best interests. That is especially true for family law issues, since the legal actions in this area of the law literally strike close to home, and seemingly minor changes to legal documents can have a long-lasting impact on your finances as well as how and when you spend time with your children and other family members.
I listen closely to the details of your situation, and I work with you to form a legal strategy tailored to your needs.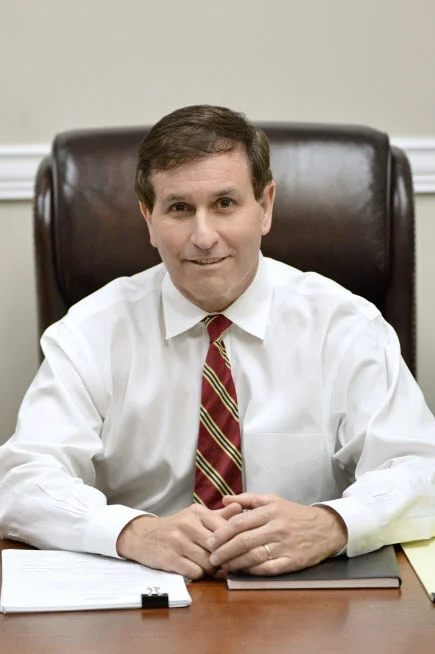 Partnership With Our Clients That Produces Results, Time After Time
I am a trial attorney with more than 33 years of experience. I have tried hundreds of cases in state and federal courts over the course of my career relative to family law, criminal defense, business litigation and bankruptcy. My primary objective is to form a partnership with you, so we can work together as a team to achieve the desired result.
I believe it is important to be honest with you from the very start. When you come to my office, I will strive to educate you about the process and possible outcomes of your case. I will keep you informed at all times so that you can be confident that the direction of your case is one of which you have full control.